4 Ways to Drive Supply Chain Resilience with Data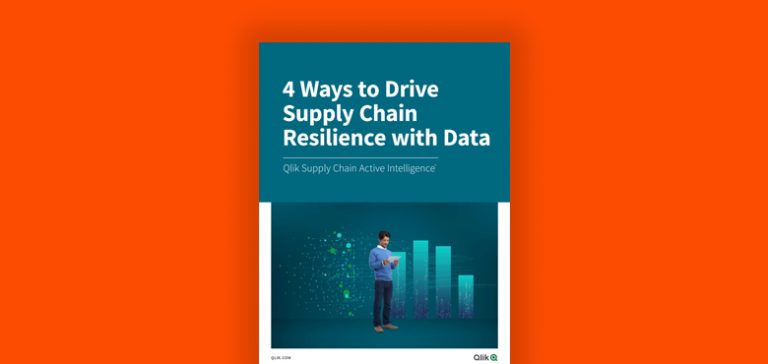 Chief Supply Chain Officers need supply chain networks in the new global environment that can not only reduce daily risk but also absorb, adapt, and recover from catastrophic disruption whenever and wherever it occurs.
Building resilient supply chain networks that are risk-aware, secure, transparent, adaptable, quick-moving, and optimized will help organizations proactively manage risk and foresee market changes.
Download this guide for the best 4 strategies to drive supply chain resilience with data to act in the moment with the kind of visibility, agility, and flexibility you need to deliver business value and stay resilient in uncertain times.
Sponsored by: Qlik
This page is FastPass tested and is compliant with Microsoft Accessibility features.
Get Exclusive Access to the Guide
14889-14888
4 Ways to Drive Supply Chain Resilience with Data
By downloading this publication, you understand and agree that you are providing your personal information to Anteriad, LLC, and Anteriad may share your personal information with Qlik, pursuant to Anteriad's Privacy Policy. Furthermore, Qlik may use your personal information to provide you with marketing materials and contact you regarding its services, pursuant to Privacy Statement.