Building Industry-Aware Analytics Solutions Using Azure Synapse Analytics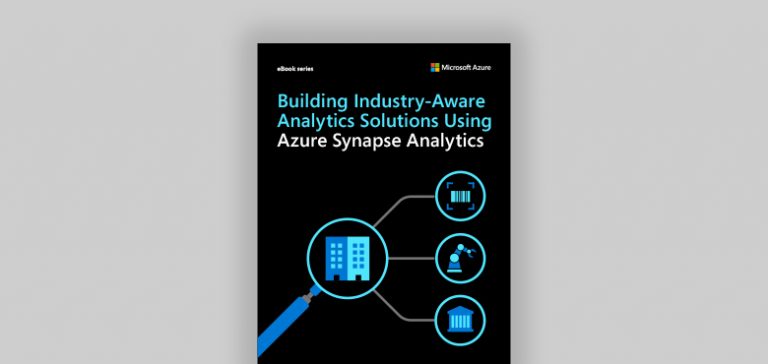 Do you want to build flexible, insights-oriented analytics to meet the unique needs of your organization?
With Azure Synapse Analytics, you can do it easily. In this eBook, understand how to unify your data, move quickly and embrace new business models. 
Accelerate the development of analytics solutions using Azure Synapse
Plan for a successful build-out of your solution architecture
Get step-by-step guidance on how to implement Azure Synapse
Gain insight into industry-wise scenarios
Sponsored by: Microsoft
This page is FastPass tested and is compliant with Microsoft Accessibility features.
Get Exclusive Access to the eBook
11830-11831
Building Industry-Aware Analytics Solutions Using Azure Synapse Analytics
By downloading this publication, you understand and agree that you are providing your personal information to Anteriad, LLC, and Anteriad may share your personal information with Microsoft, pursuant to Anteriad's Privacy Policy. Furthermore, Microsoft may use your personal information to provide you with marketing materials and contact you regarding its services, pursuant to Privacy Statement.