CyberArk Blueprint for Identity Security Success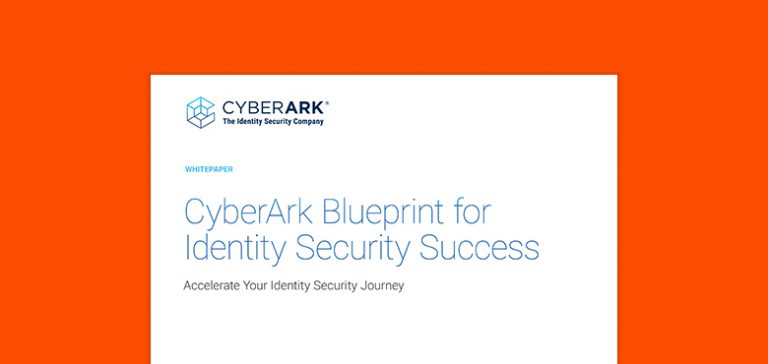 Your identities have confidential data. Malicious actors constantly seek to steal/exploit them and use them to their advantage. Here's a blueprint designed to help your organization maintain effective, risk-based identity security and defend against the most common attack scenarios.
Follow the recommendations and guidelines laid out in this white paper and strengthen your security posture now.
Sponsored by: CyberArk
This page is FastPass tested and is compliant with Microsoft Accessibility features.
Get Exclusive Access to the White Paper
16953-16952
CyberArk Blueprint for Identity Security Success
By downloading this publication, you understand and agree that you are providing your personal information to Anteriad, LLC, and Anteriad may share your personal information with CyberArk, pursuant to Anteriad's Privacy Policy. Furthermore, CyberArk may use your personal information to provide you with marketing materials and contact you regarding its services, pursuant to Privacy Statement.