Delivering Secure Financial Services for Your Customers in the Cloud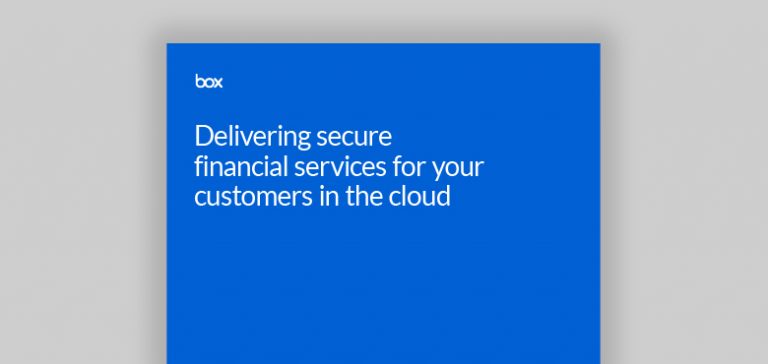 How do financial organizations create exceptional cloud experiences? 
The way your customers work, and play is constantly changing, from ordering takeout on an app to joining video calls. Their financial services requirements are the same. It is your responsibility as a provider to keep up with new demands, regulations, and market environments. 
Allow real-time access to critical information from any location 

 

To reduce security risks, secure digital client exchanges with cloud technologies are used

 

Equip your technology stack with best-in-class technologies to provide seamless client experiences

 
Learn how to deliver exceptional online experiences that keep your customers happy. 
Sponsored by: Box
This page is FastPass tested and is compliant with Microsoft Accessibility features.
Get Exclusive Access to the eBook
13933-13932
Delivering Secure Financial Services for Your Customers in the Cloud
By downloading this publication, you understand and agree that you are providing your personal information to Anteriad, LLC, and Anteriad may share your personal information with Box, pursuant to Anteriad's Privacy Policy. Furthermore, Box may use your personal information to provide you with marketing materials and contact you regarding its services, pursuant to Privacy Statement.