Enabling Effective Hybrid Cloud Data Management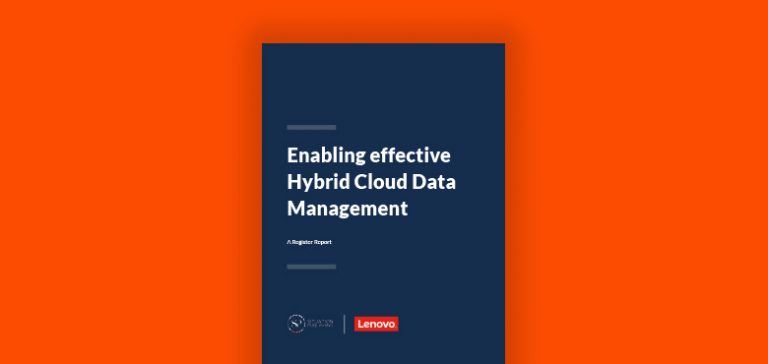 It is estimated that ransomware caused more than $20 billion in global damages in 2020 alone. Cybercriminals are becoming more sophisticated than ever with ransomware attacks in today's world, crafting them specifically for each target. Legacy solutions have proven ineffective in stopping them.
To learn more, read this report: 
The 3 secrets to preventing ransomware attacks in your organization

 
Why traditional approaches to ransomware prevention are no longer effective

 

How Zero Trust Exchange employs a novel

 
Sponsored by: Lenovo
This page is FastPass tested and is compliant with Microsoft Accessibility features.
Get Exclusive Access to the Report
15175-15173
Enabling Effective Hybrid Cloud Data Management
By downloading this publication, you understand and agree that you are providing your personal information to Anteriad, LLC, and Anteriad may share your personal information with Lenovo, pursuant to Anteriad's Privacy Policy. Furthermore, Lenovo may use your personal information to provide you with marketing materials and contact you regarding its services, pursuant to Privacy Statement.