Future-Proofed: The Journey Toward Quantum-Safe Security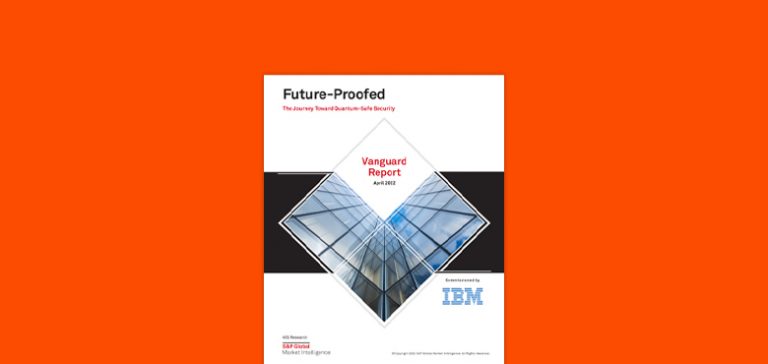 The global economy and all the organizations that make up that economy will be significantly impacted by quantum computing.  
It is impossible to deny the potential benefits of quantum computing. On the other hand, quantum computing may have an impact on an already present threat to data security and privacy.  
Download this Vanguard report and explore what needs to be done right away to get ready for quantum-safe cryptography. 
Sponsored by: IBM
This page is FastPass tested and is compliant with Microsoft Accessibility features.
Get Exclusive Access to the Report
16001-15997
Future-Proofed: The Journey Toward Quantum-Safe Security
By downloading this publication, you understand and agree that you are providing your personal information to Anteriad, LLC, and Anteriad may share your personal information with IBM, pursuant to Anteriad's Privacy Policy. Furthermore, IBM may use your personal information to provide you with marketing materials and contact you regarding its services, pursuant to Privacy Statement.