Guide to Cloud Security Posture Management Tools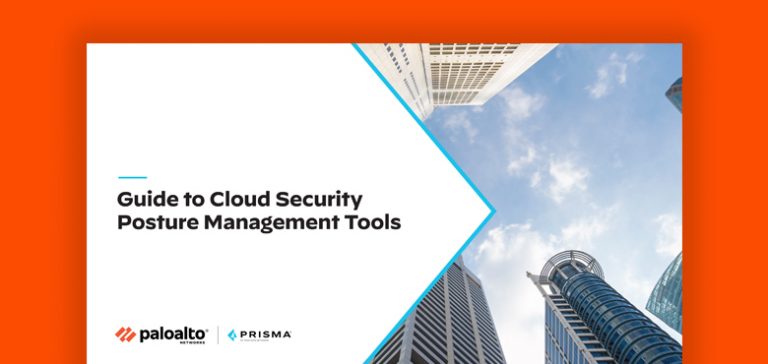 Complete visibility into the security and compliance posture of each resource deployed in your cloud environment is the first step in good cloud security hygiene. For a single cloud setup, this is simple to do. However, maintaining a strong security posture becomes exponentially more challenging when you move to a multi-cloud architecture. 
Download this eBook that demonstrates how to handle these challenging problems by demonstrating: 
The difficulties in managing the security posture of the cloud (CSPM) in a multi-cloud architecture

 

the elements of a CSPM strategy designed specifically for a multi-cloud setting

 

What tasks a CSPM platform should be able to complete

 
Sponsored by: Prisma
This page is FastPass tested and is compliant with Microsoft Accessibility features.
Get Exclusive Access to the eBook
15654-15650
Guide to Cloud Security Posture Management Tools
By downloading this publication, you understand and agree that you are providing your personal information to Anteriad, LLC, and Anteriad may share your personal information with Prisma, pursuant to Anteriad's Privacy Policy. Furthermore, Prisma may use your personal information to provide you with marketing materials and contact you regarding its services, pursuant to Privacy Statement.