How to Solve the Top 10 Cloud Data Lake Challenges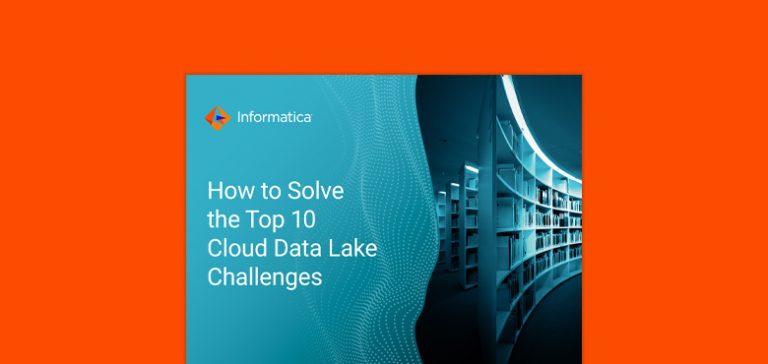 The term "food for artificial intelligence (AI)" is used frequently. However, structured and unstructured data must be used to extract meaningful insights for quicker and better decision-making.
This necessitates implementing data lakes and data warehouses in a novel way. You'll benefit your company and clients by incorporating cloud lakes into your cloud infrastructure.
Download this eBook to learn:
Cloud data lakes' key characteristics can improve the CX
How to effectively utilize advanced analytics
Top obstacles to implementing data lakes and solutions for them
Sponsored by: Informatica
This page is FastPass tested and is compliant with Microsoft Accessibility features.
Get Exclusive Access to the eBook
16421-16420
How to Solve the Top 10 Cloud Data Lake Challenges
By downloading this publication, you understand and agree that you are providing your personal information to Anteriad, LLC, and Anteriad may share your personal information with Informatica, pursuant to Anteriad's Privacy Policy. Furthermore, Informatica may use your personal information to provide you with marketing materials and contact you regarding its services, pursuant to Privacy Statement.