Optimize Your Data Management with Azure and Zones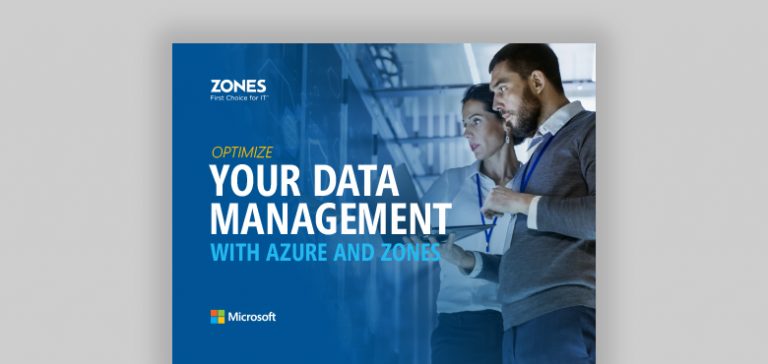 Data management in these times is difficult, especially for smaller organizations. Many times, they are working on huge data and they must also worry about safeguarding that data against corruption and unauthorized access. 
These days, it's required to move workloads away from on-premises infrastructure and toward a more agile cloud-oriented solution to support daily operations while also protecting data.  
In this eBook, you will go through how to thread that needle for your company and how Microsoft Azure and Zones can support you along the way.
Sponsored by: Zones
This page is FastPass tested and is compliant with Microsoft Accessibility features.
Get Exclusive Access to the eBook
13709-13708
Optimize Your Data Management with Azure and Zones
By downloading this publication, you understand and agree that you are providing your personal information to Anteriad, LLC, and Anteriad may share your personal information with Zones, pursuant to Anteriad's Privacy Policy. Furthermore, Zones may use your personal information to provide you with marketing materials and contact you regarding its services, pursuant to Privacy Statement.