Rethinking Customer Engagement in the Era of Delight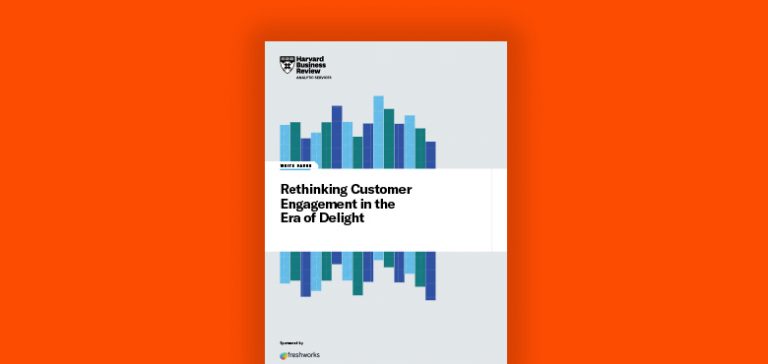 In 2020, there were restrictions on travel, which effectively shut down the sector and led to months' worth of canceled trips. A spike in travel planning in 2021 resulted in a lack of flight availability, congested airports, and numerous inconveniences.
These factors have had a particularly negative effect on the travel industry over the past two and a half years.
And for Manchester, United Kingdom-based Travel Counsellors, a business enabler that works with over 2,000 global travel business owners.
Sponsored by: Harvard Business Review
This page is FastPass tested and is compliant with Microsoft Accessibility features.
Get Exclusive Access to the White Paper
15710-15707
Rethinking Customer Engagement in the Era of Delight
By downloading this publication, you understand and agree that you are providing your personal information to Anteriad, LLC, and Anteriad may share your personal information with Harvard Business Review, pursuant to Anteriad's Privacy Policy. Furthermore, Harvard Business Review may use your personal information to provide you with marketing materials and contact you regarding its services, pursuant to Privacy Statement.